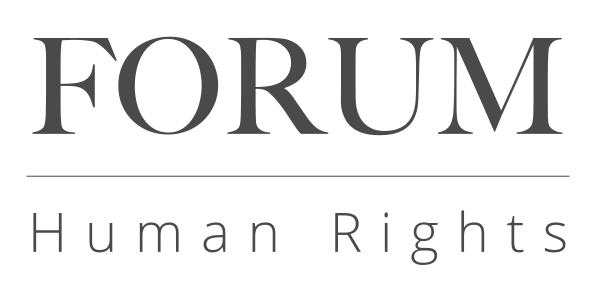 Maros Matiasko
Lawyer
Maros is attorney at law as of 2013. In 2015 he co-founded the Forum for Human Rights which he directs as of 2019. Between 2016 and 2018 he worked at the Registry of the European Court of Human Rights. He completed his legal studies at the Palacký University in Olomouc and obtained a bachelor's degree from psychology at the Masaryk University in Brno. In 2011 he completed post-gradual studies of international law of human rights in Utrecht. In his practice he focuses on preparation and leading of human rights cases through individual and collective strategic litigation. He publishes in the area of human rights, human rights philosophy, prohibition of ill-treatment and rights of persons with disabilities. He is a PhD candidate at the Essex University and the Legal Department of the Palacký University. He also studies philosophy.
Email: matiasko@forumhr.eu
---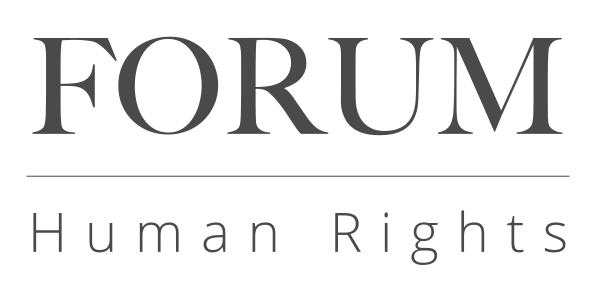 Alexandra Dubova
Lawyer
Alexandra obtained legal degree at the Paneuropean university in Bratislava in 2009 and completed the Human Rights LL.M. programme at the Central European University in Budapestin 2010. She is a founding member of the Forum for Human Rights. In between 2015-2019 she worked as an Assistant Lawyer at the European Court of Human Rights. She focuses on international human rights law, migration law and refugee protection, with particular focus on rights of persons in immigration detentionand rights of vulnerable persons.
Email: dubova@forumhr.eu
---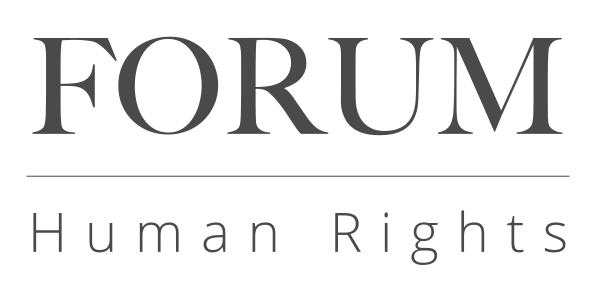 Anna Hofscheiderova
Lawyer
–
Email:
---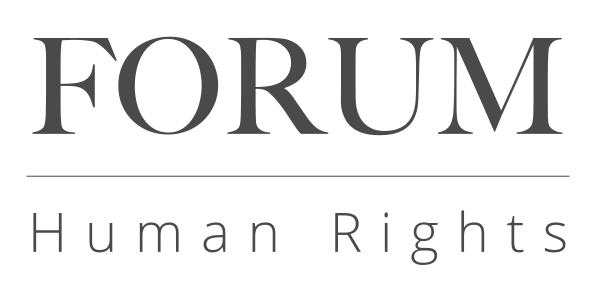 Stepan Pastorek
Lawyer
–
Email:
---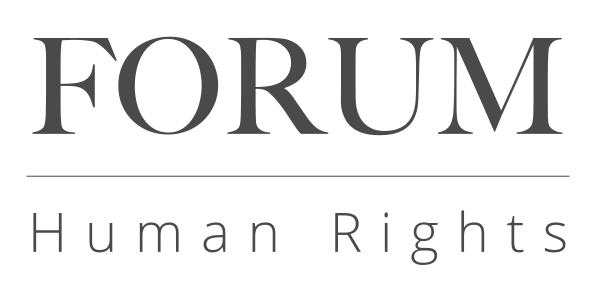 Anezka Pham
Lawyer
–
Email:
---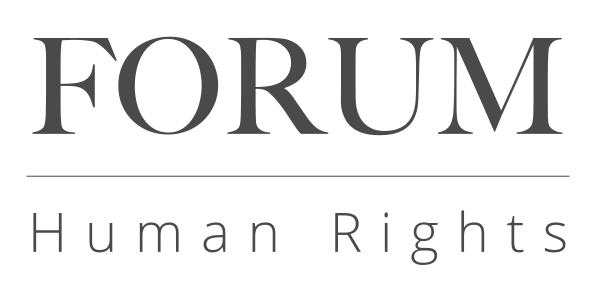 Adam Macaj
Lawyer
Adam received his degree from Comenius University in Bratislava and works with Forum for Human Rights since 2018. During his studies, he gained experience abroad from the University of Helsinki, Finland, as atrainee at the European Court of Human Rights, Strasbourg, and in the Office of Ombudsperson of Slovakia.In his practice and academic activities, he focuses mainly on protection of vulnerable groups and persons with disabilities, non-discrimination, EU law, and international criminal law.
Email: macaj@forumhr.eu
---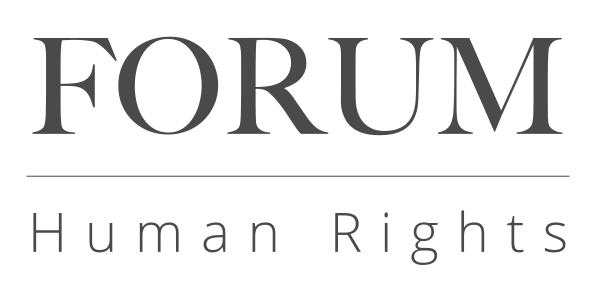 Michal Zalesak
Lawyer
–
Email:
---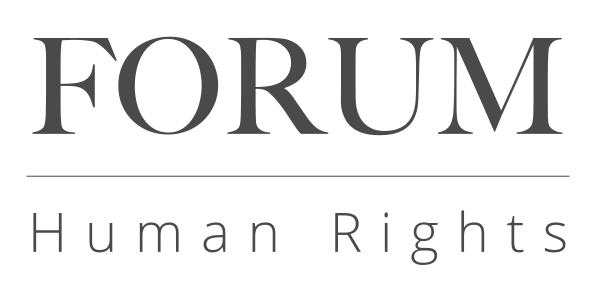 Kristyna Srncova
Financial Manager
–
Email: