FORUM supports inclusive education of children with disabilities. That is why we filed an individual complaint with the UN Committee on the Rights of Persons with Disabilities (CRPD) in a case concerning a young boy with intellectual disability who was prevented from continuing his education on a high school. The case is directed against Slovakia.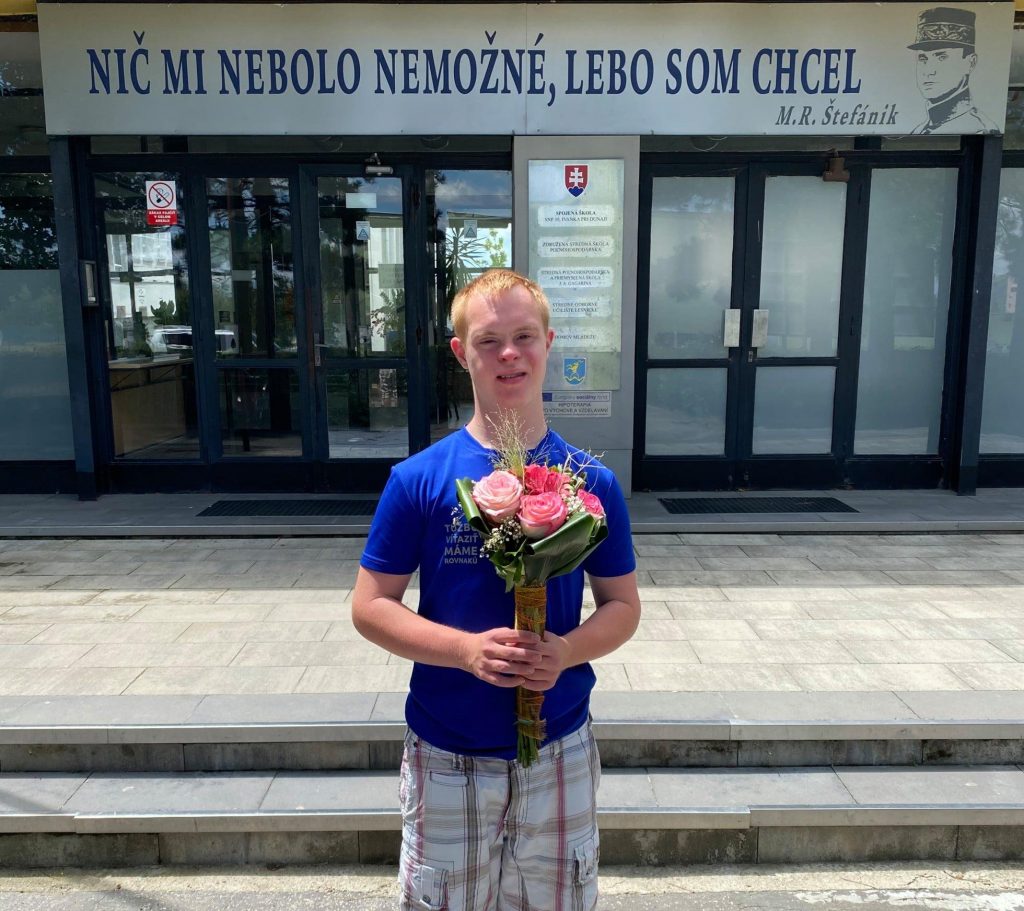 The case reflects a widespread discrimination of children with disabilities in the access to education in Slovakia. Like many other children, also our client Marek Varga was educated according to the special education program for children with special needs. He was therefore not admitted to a high school with the standard educational program. We find this legislation discriminatory and in violation of Articles 5 and 24 of the CRPD.
We want to thank our lawyers Maroš and Adam for their excellent work, as well as Marek Varga and his parents for their courage to fight for their rights. We also thank Socia – Social Reform Foundation for supporting the case.