In cooperation with the international non-profit organization Minority Rights Group Europe and four other European partners – Amalipe Center for Interethnic Dialogue and Tolerance (Bulgaria), Institute of Human Rights (Slovakia), Romedia Alapitvany (Hungary), and Romsko Nacional Vijece (Croatia), FORUM implemented a two-year project in 2018-2020 called "Freedom from hate: Empowering civil society to counter cyber hate against Roma."
The aim of the project was to strengthen the capacity of civil society to implement effective campaigns targeting hate speech on social networks against Roma and to identify and share examples of effective and good practices with partner organizations as well as with other organizations and activists focused on combating hate and discriminatory speech.
The main activities of the project included developing strategies and testing them in the Czech context, sharing best practices with other partners, organizations and activists fighting hate speech and negative stereotypes, including organizing a professional training seminar on the topic of strategic fight against hate speech on the Internet.
The project has produced a Toolkit for CSOs and activists, which includes guidelines for CSOs and activists to campaign against hate narratives and engage the public, especially through social media. The toolkit provides practical tips for organisations and activists. Download the Toolkit below.
---
As part of the project, in cooperation with the organization KONEXE, FORUM has prepared a Facebook information campaign called "Dignified Housing for All" that responded to misinformation about housing subsidies for the Romani community.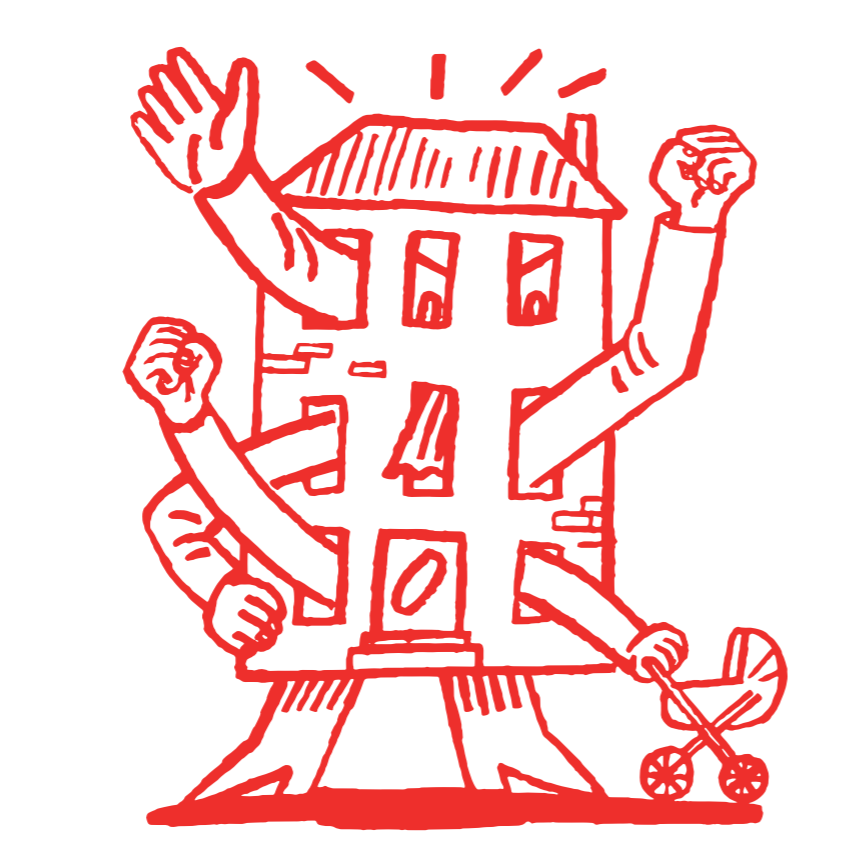 The campaign included refuting misinformation about housing subsidies for Romani community through articles, infographics, and the sharing of positive content:
---
In cooperation with Roma rights activist Mirek Brož from the local organisation KONEXE we have produced a video about the campaign.
---
Further media outputs from the project are available on the Freedom From Hate webpage.