On 24 March 2023 a meeting and training of volunteers fighting online hate speech known as ROMAntici took place in Košice, Slovakia. The meeting was attended by law students and other young people from all over Slovakia, who are not indifferent to the hatred spread against Roma on the Internet. Volunteers have been monitoring the most popular social networks for the past 6 months, where they encountered a lot of hate speech and took the first legal steps. At the meeting in Košice, among other things, they shared their previous experiences and at the same time welcomed new members.
The volunteers started the rich program in the metropolis of the East at the Institute of Social Sciences, Centre of Social and Psychological Sciences, Slovak Academy of Sciences, where they were welcomed by Jana Papcunová and Klara Kohoutová, who told them about the history of Luník IX, as well as their other projects focused on Roma and hate speech. Subsequently, the volunteers moved to Luník IX – a part of Košice inhabited only by the Roma community. The non-profit organization ETP Slovensko guided the volunteers through Luník IX and the neighboring village of Mašličkovo, there was also space for questions and interaction with the local population.
In the afternoon, the volunteers moved to the Constitutional Court of the Slovak Republic, where, in addition to a tour of the court, a discussion was also prepared for them with judicial advisors Ján Štiavnický and Tomáš Majerník, who briefly introduced them to the decision-making activity of the Constitutional Court in the area of hate speech and specifically familiarized them with the decision of PL.ÚS 5 /2017, which refers to the examination of the facts of crimes falling under the support and promotion of groups aimed at suppressing fundamental rights and freedoms.
At the end, a lecture was prepared for the volunteers, combined with a discussion with Renáta Bačárová on the grounds of the Faculty of Law, Pavol Jozef Šafárik University. The volunteers discussed the legislation of illegal content on platforms, the responsibility of online platforms and content filtering.
From the meeting in Košice, in addition to experiences, the volunteers took away several new ideas, which hopefully they will be able to implement soon and will fight more effectively against hate speech (not only) towards Roma (not only) on social networks.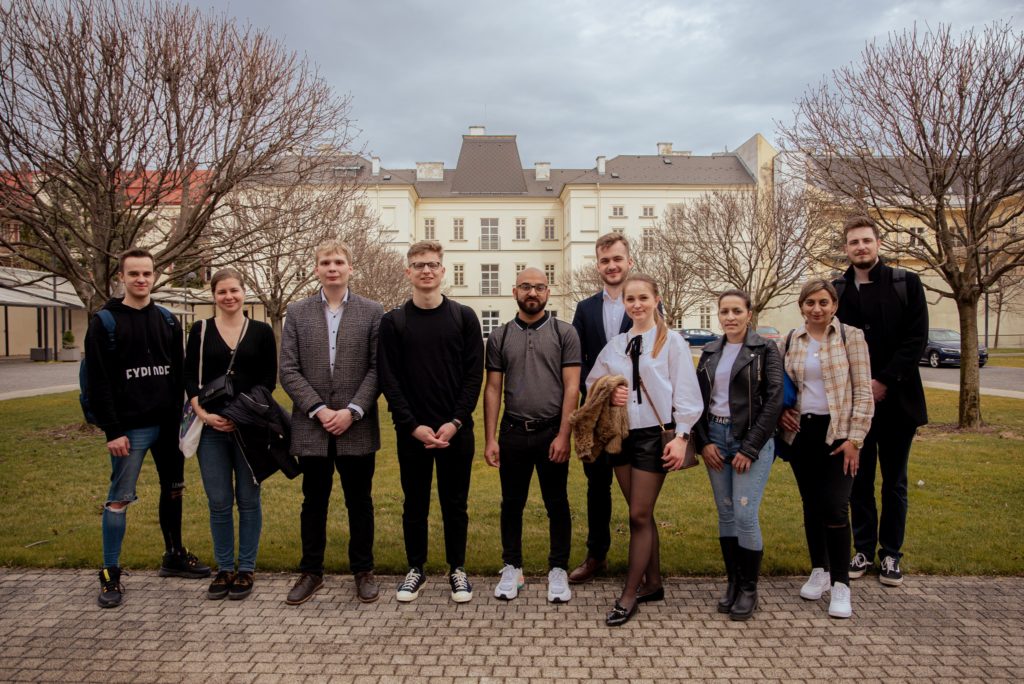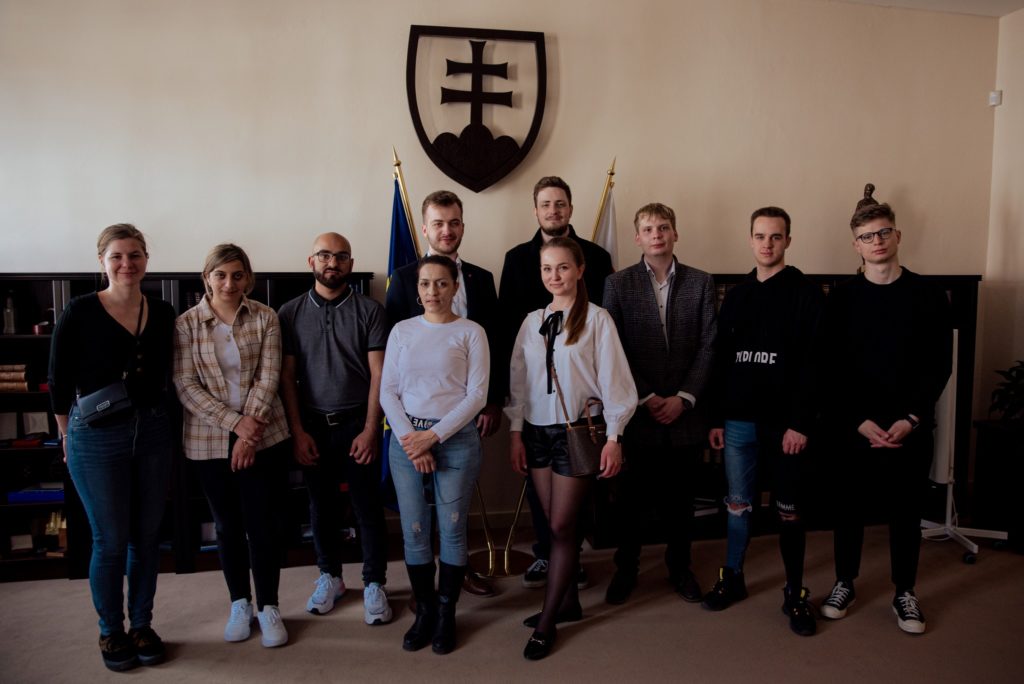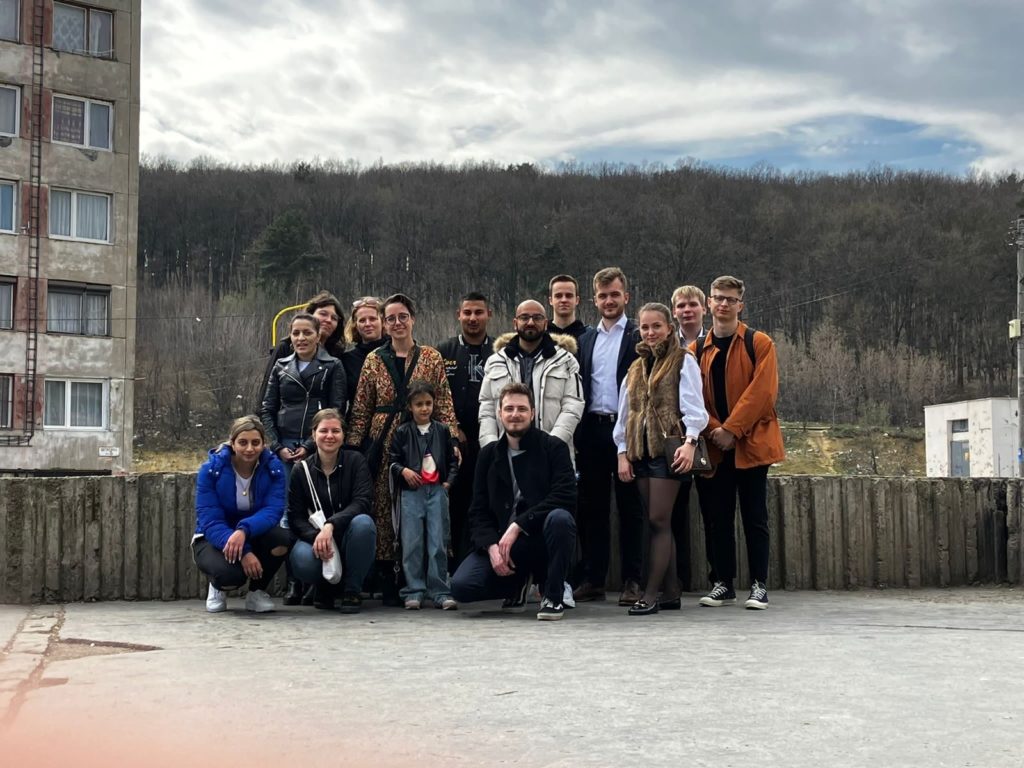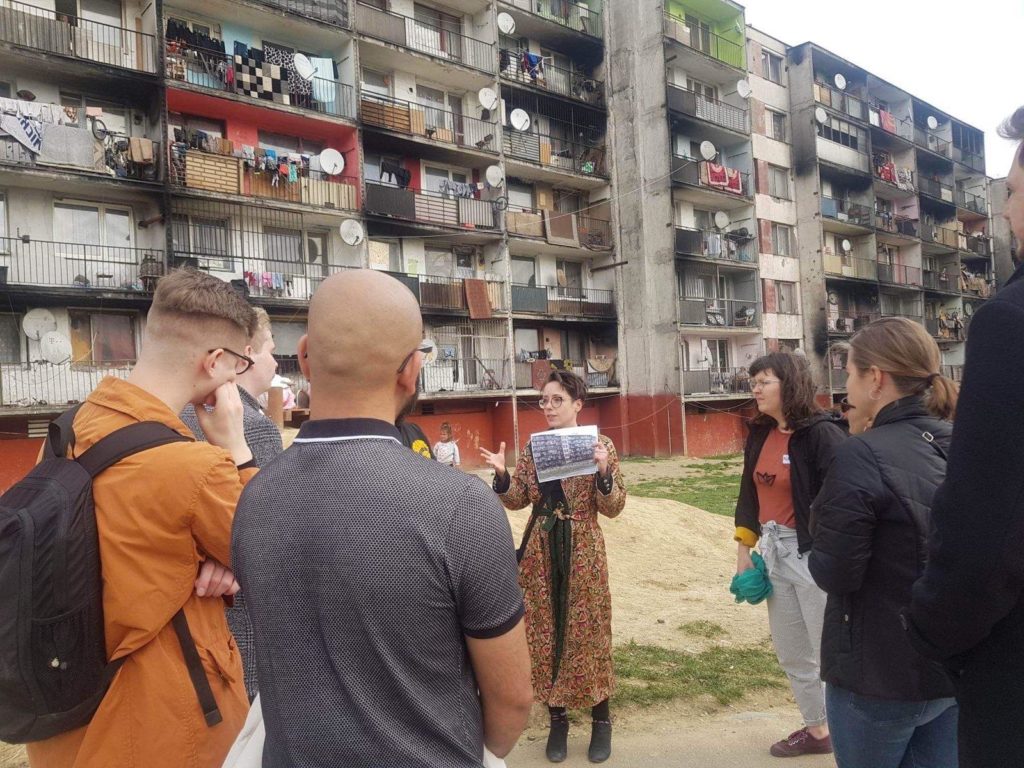 ---
The meeting of volunteers took place in the framework of the project "Challenging online and offline Roma discrimination in Europe (COORDE)", supported by the European Commission under the Citizens, Equality, Rights and Values Programme (CERV-2021-EQUAL).